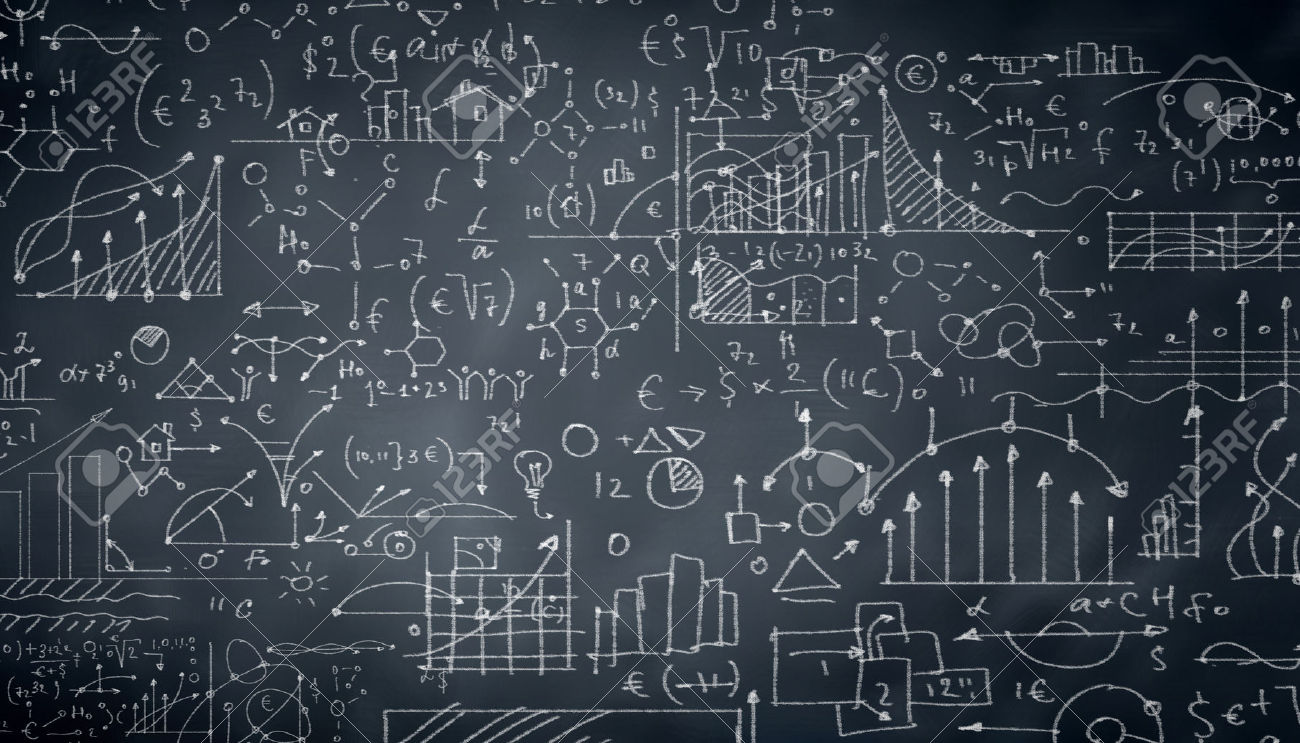 The Elbert School uses a secure, on-line portal for parents to register their returning students. If you are new to the district please visit the main office. To access the system, please click the link to EZSchoolEnroll.
This website contains links to other agency and private organizations. These links are maintained solely for the user's information and convenience. By clicking on any of the links the user will be leaving the Elbert School District #200 website. External links provide additional information but Elbert School District #200 cannot attest to the accuracy of the information provided and cannot be responsible for Section 508 compliance (accessibility) on other agency or private websites. Linking to external sites does not constitute an endorsement by Elbert School District #200 or any of its employees of the sponsors or the information and products presented on the sites. You will be subject to the destination site's privacy policy when you leave the Elbert School District #200 website.
If you've forgotten your user name or password for Parents on Line,
please contact Kim Gresham (kim@elbertschool.org) or Lauren Millard (lmillard@elbertschool.org) for help.