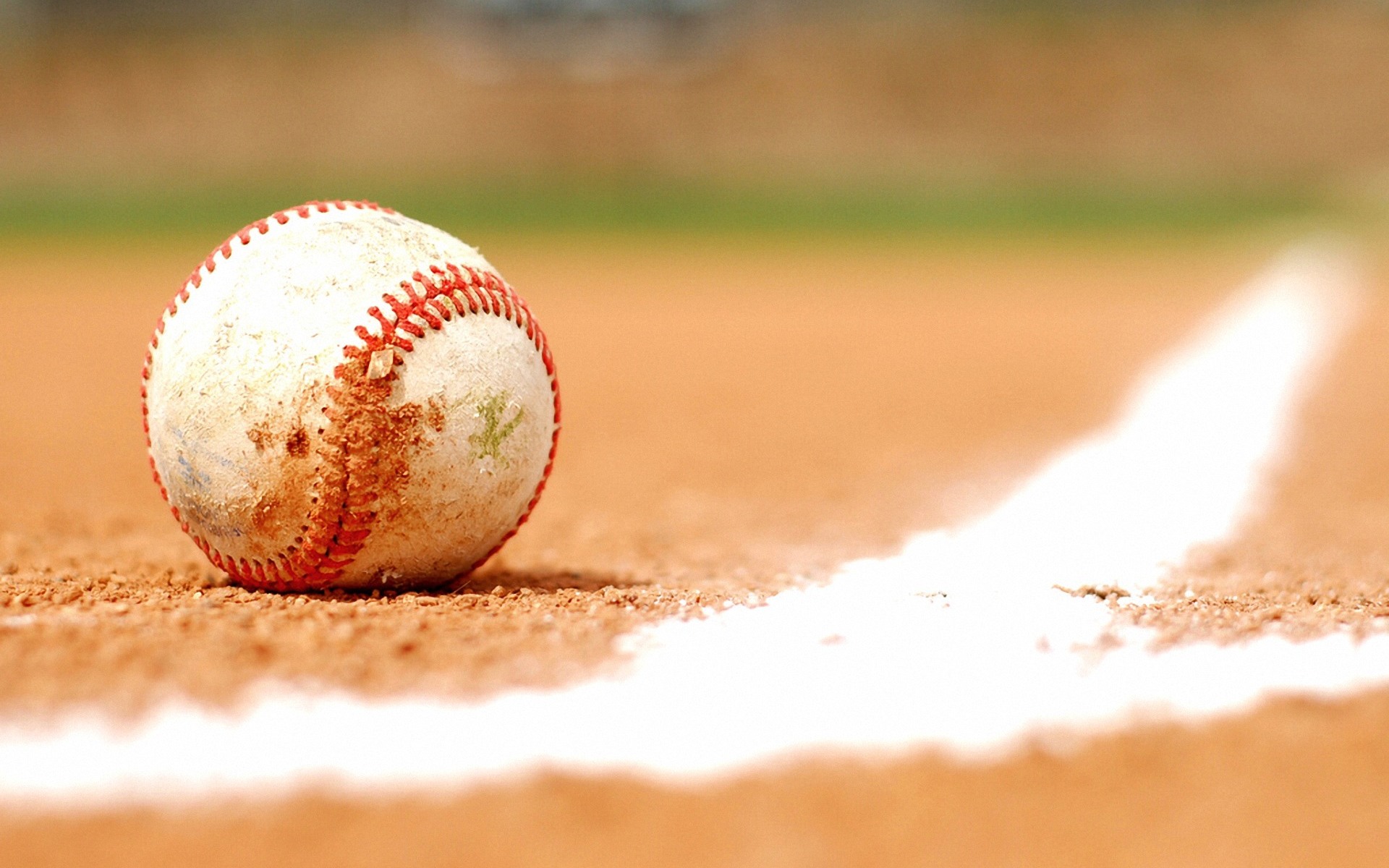 ATHLETIC DEPARTMENT PHILOSOPHY
Extra-curricular activities, including athletics, offer students unique and profound learning opportunities. While academics are the main priority at Elbert School, the athletic department believes that extra-curricular activities are, at their core, also learning opportunities. Student-athletes learn many values and virtues through athletics, including work ethic, sacrifice, delayed gratification, teamwork, poise, sportsmanship and humility. These lessons are at the core of the athletic programs at Elbert. This includes a focus on compliance with school district and CHSAA rules and by-laws. Coaches are expected to promote and role-model these attributes.

Competitive athletic programs offer the best learning opportunities for student-athletes. The best way to teach the real-life lessons the athletic department strives to teach is through highly competitive athletic programs. Therefore, Elbert athletics will embrace a competitive, rather than recreational, approach. Student-athletes are expected to make a commitment to being a part of a winning team, and coaches at the high school varsity and middle school A-team level will determine roster spots and playing time based on what is best for the team competitively (participation will be more of a concern at the high school junior varsity and middle school B-team level). Winning is not everything, but striving to do one's best and trying to do things properly in an attempt to win is a core value of the Elbert athletic program.

Elbert athletics will strive to build and maintain competitive sports teams by promoting multi-sport participation. Student-athletes attending larger schools often focus on one sport, but as a small, 1A school, the best way for Elbert teams to maintain competitiveness is to encourage student-athletes to participate in multiple sports. This is important for several reasons. First, the student-athlete experience can have a significant impact on the development of a young person, but only if athletics are a significant part of the student athlete's life. Student-athletes who play only one sport are only exposed to the benefits of the athletic programs for a portion of the year; student-athletes who participate in multiple sports increase their time in the programs and therefore increase their learning opportunities. Second, by getting as many student-athletes participating as possible and increasing roster sizes, programs benefit from a greater talent pool, greater team depth and greater opportunities to field junior varsity and B-teams.
This website contains links to other agency and private organizations. These links are maintained solely for the user's information and convenience. By clicking on any of the links the user will be leaving the Elbert School District #200 website. External links provide additional information but Elbert School District #200 cannot attest to the accuracy of the information provided and cannot be responsible for Section 508 compliance (accessibility) on other agency or private websites. Linking to external sites does not constitute an endorsement by Elbert School District #200 or any of its employees of the sponsors or the information and products presented on the sites. You will be subject to the destination site's privacy policy when you leave the Elbert School District #200 website.
the Dog Pound News
Remember, all student-athletes must have a current physical on file with the school to participate on a middle school or high school sports team at Elbert.
Call Mrs. Cornell in the main office if you want to know when your child's current physical expires.
FORMS & INFORMATION
Physical Form
Athletic Emergency Consent Form
Parent Authorization Form
Assumption of Risk, Waiver & Release
Elbert Fan Pass (19-20)
Game Calendars for 2019-2020
MS BFL BB SCHEDULE

MS TRACK

HS TRACK

HS BASEBALL
Admission Prices for Games:
Middle School Games Adults $6 K-12 Students $4 Seniors (55+) $5
High School Games Adults $6 K-12 Students $5 Seniors (55+) $5
state sports information
To learn what's happening around Colorado in High School sports visit CHSAA's website or the Denver Post Prep Sports
are you a
bulldog fan?
If you love to come watch our amazing sports teams, you'll want to purchase the Elbert Fan Pass. Don't miss a single game this year!